Bythlon has arrived in the UK, the new clipless pedal system that doesn't lock you in, but keeps you engaged with your bike for a better cycling experience. But how does it work? What makes Bythlon a great choice for cyclists? And how do Bythlon pedals and cleats compare to traditional clipless pedals?
We sat down with the founders of Bythlon UK, Sarah Matarazzo and Ben Parry.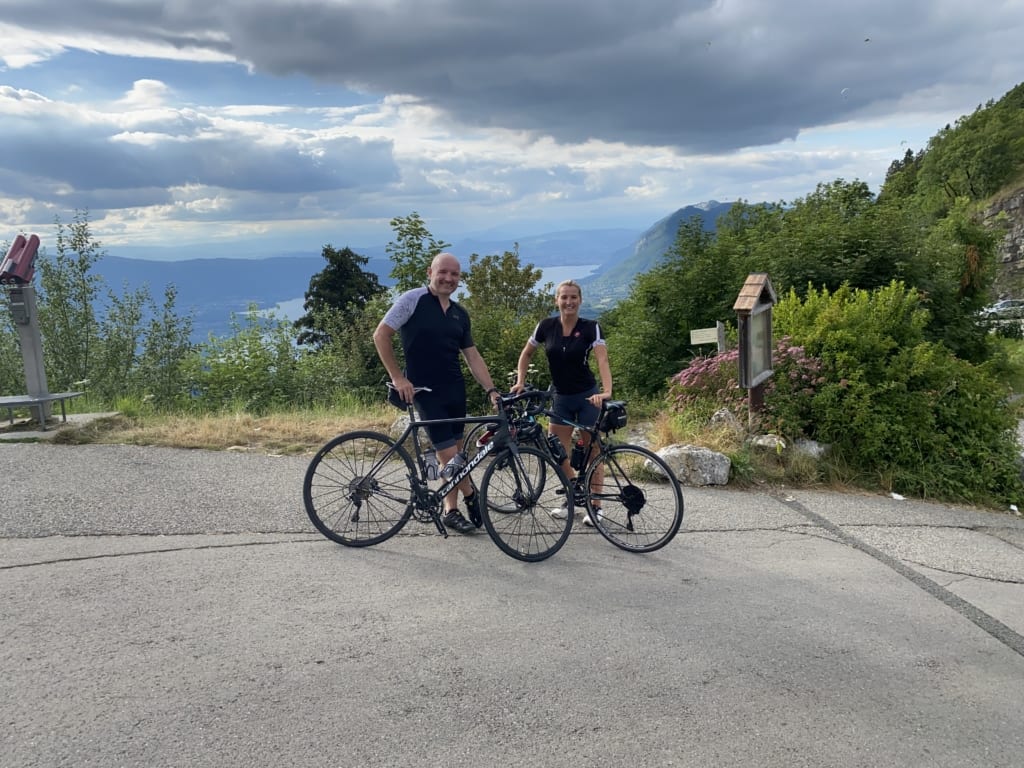 Sarah – "You're not locked to the bike, but you're connected to it. So you definitely feel a difference in your performance. It's a really positive product with a really positive message"

Ben – "It allows those with less confidence or more safety concerns, or indeed returning from an injury to ride the road shoe, but still be connected to the bike. It gives you the confidence to ride and ride safely."

To listen to the full episodes, download the Bythlon podcast on Apple podcasts and subscribe to keep up to date with future episodes where we'll be talking all things road bike!
https://podcasts.apple.com/gb/podcast/the-bythlon-podcast/id1542017315