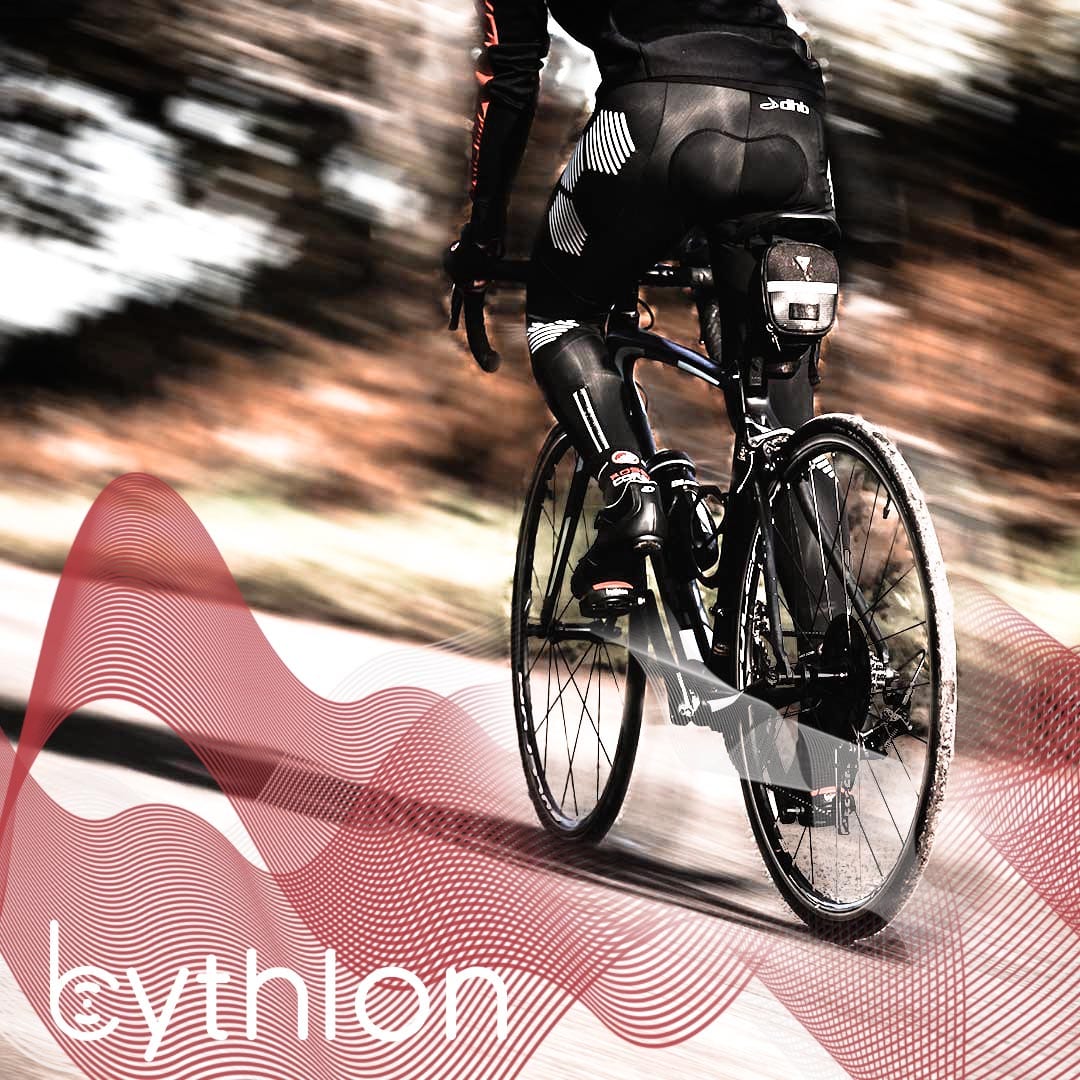 An Award-Winning Alternative to Clipless Pedals
How do Bythlon pedals work?
The Bythlon system is an ideal solution for any road cyclist who wants the benefits of riding in a road shoe, without being locked to the bike. No more worrying about wobbles, falls or accidents.
Bythlon allows for the perfect, safe cycling experience without locking the cyclist into their pedals.
No more accidental slip of the feet
No more panic at sudden stops
No more traffic light wobbles
No more awkward dismounting mishaps
Bythlon cleats align with Bythlon pedals to create a connection that feels natural, without fixing you to your bike. Simply step in and step out of your pedals whenever you need to.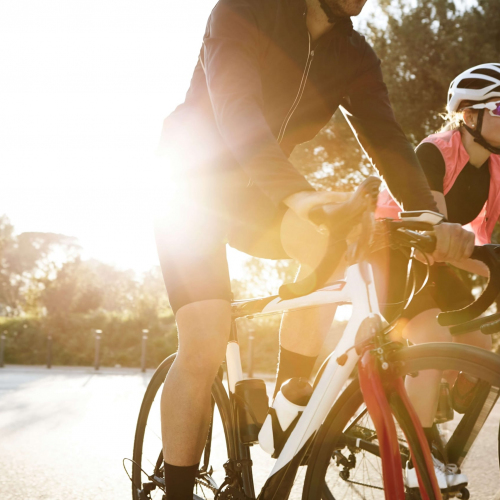 Who Is Bythlon Most Suitable For?


Anyone who rides with flat pedals
Anyone with anxiety about "clipping in"
Anyone recovering from injury
Anyone who wants an alternative to clipless
Your feet stay securley in place​
Your feet won't lift out or slip from the pedal whilst cycling, when the momentum of your connection with the bike is working for you. Whether you're riding on flat terrain, gravel trails or combatting the toughest and most aggressive of climbs, your feet will stay securely connected the whole time.
Seven day money back guarantee​
We are confident you are going to love the Bythlon system as much as we do, therefore we are offering a 7 day money back guarantee*
*Providing the system is returned in re-sellable condition
Safety and Quality are Priority​

The Bythlon system was innovated with both safety and quality at heart. Manufactured in Taiwan, every detail has been paid to design, materials and workmanship.
Suitable with any three-screw road shoe
Bythlon cleats will attach to any three-screw road shoe and are easy to fit.
"Within 10 minutes of trying these off road I was back on the road, having struggled with the thought of "normal" cleats after a recent accident when riding with flat shoes. Bythlon proved the answer, I am a much happier cyclist. Been riding these for over 6 weeks and zero falls, anyone looking for an alternative or nervous I would highly recommend. Simple system, but gives all the benefits of placing your feet correctly when cycling and standing up when clipped in is a doddle."